Outdoor LED screen display
The outdoor LED advertising display boards of Zoom visual provide several options for your branding campaigns as well as outdoor advertising all over Malaysia. Regardless of the way it is used, it delivers great quality images. Whether it is hung as a poster on the billboards or is mounted on your building, it delivers high contrast levels and brightness, making it visible even in severe weather conditions.
Pixel pitch of around 4 mm:
The outdoor LED displays have been revolutionized, as the ownership of final pixel pitch has become necessary for the mall owners. Rather than the traditional 16mm, 20mm and 10mm, Zoom visual's outdoor LED displays have now moved to 8k resolution. Hence, it is offering its finest pixel pitch of around 4mm. Therefore, it has enhanced the effectiveness of outdoor LED advertising.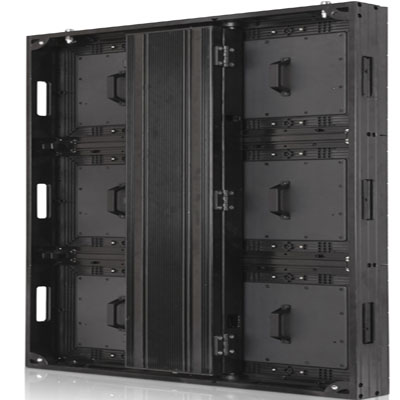 Light and slim:
Like the indoor LED displays, the outdoor LED display panels also come with slim design and lighter weight. It also avoids adding more weight to the facade loading. This allows you to lessen installation time and cost.
Magnetic mechanism:
The magnetic mechanism allows you to reduce maintenance time. It also enables back and front services, and swift and easy replacement of the faulty LED displays. It also lessens the hazardous time.
24/7 service. Same Day Appointments are Available.
enquiry@zoomvisual.com.my